Meet Our Team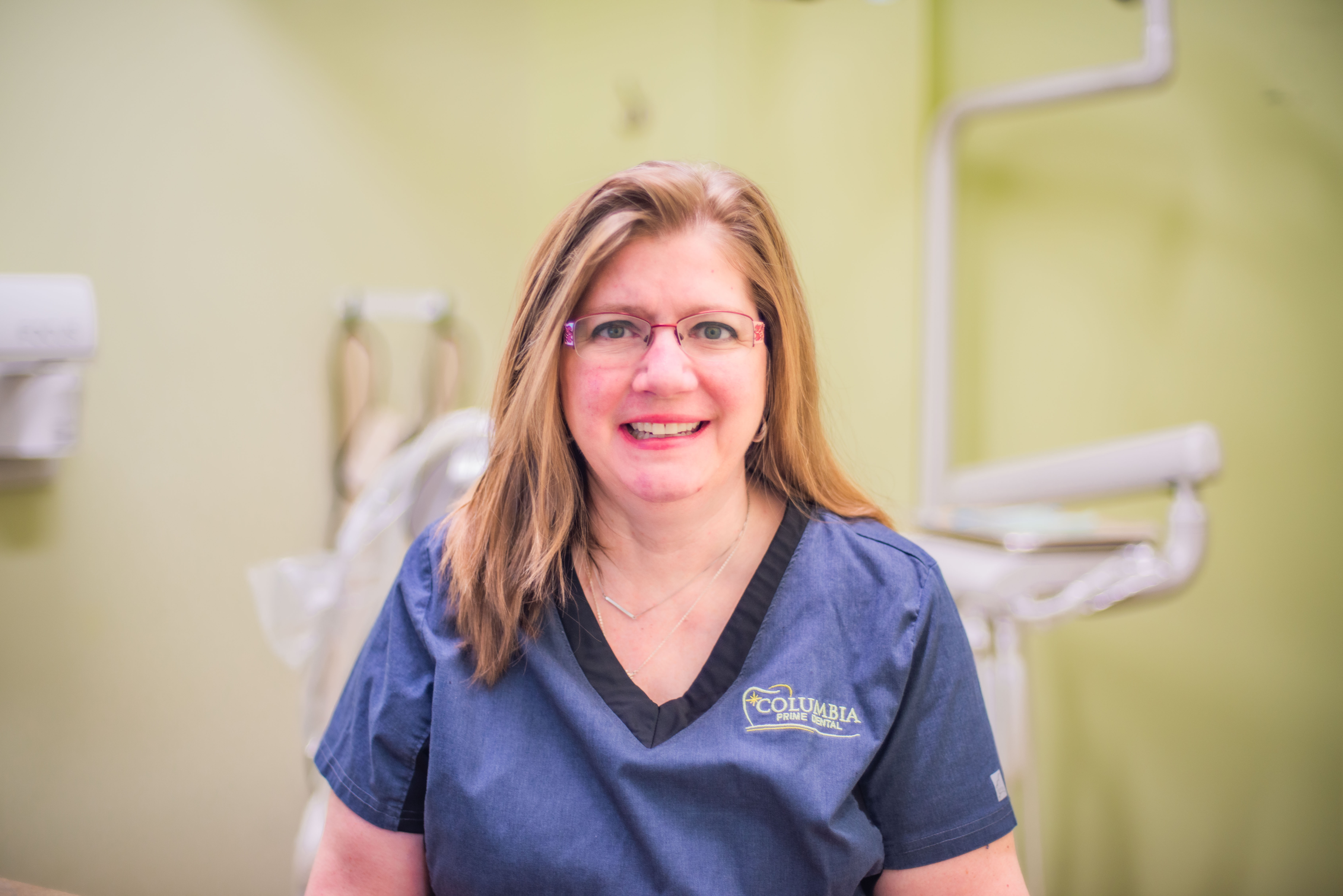 Liz Loomis, Office Manager
When dealing with insurance questions and concerns, Liz, our Office Manager, is here for your assistance. Liz has extensive experience having been working in the dental field for 25 years. She has worked at the front desk and has done everything from greeting patients to handling insurance claims and disputes. We are very pleased to have Liz here at our office. In her spare time, she enjoys shopping with her 14 year old daughter, going to the gym and going to the beach and pool.
Dr. Tchakarova DDS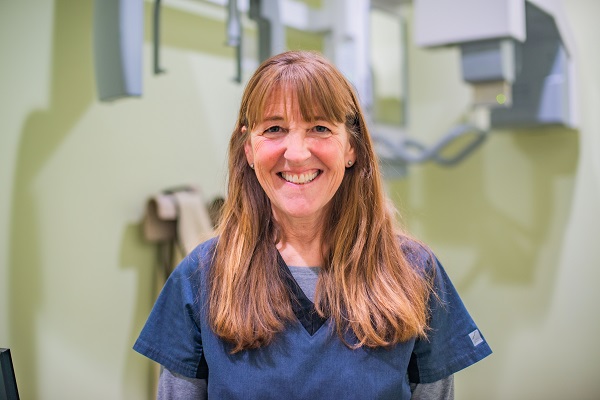 Debbie Vaught, Dental Assistant
Debbie has been a qualified dental assistant for almost 20 years. She worked in Bethesda, MD for 16 years before taking time off to raise her daughter. She began work again at Columbia Prime Dental in 2012. Her favorite part of being a dental assistant is interacting with the patients and working alongside Dr. Tchakarova! Debbie lives with her loving husband of 26 years and her yellow lab Max. In her spare time, she enjoys running and drinking coffee with friends.
Dr. Tchakarova DDS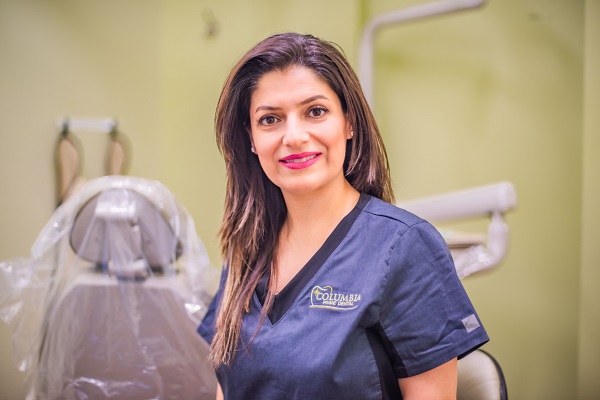 Sahar Ezazi, Registered Dental Hygienest
Sahar graduated in 2014, obtaining her RDH degree from Baltimore City Community College. She has experience working with people of all ages and ethnicities through her dental hygienist work experience in Ellicott City, Laurel and Baltimore Maryland. She has established a reputation for having a positive attitude, demonstration of initiative organization skills, confidence and team spirit. Outside her professional activities, Sahar enjoys spending time with her son and husband.
Dr. Tchakarova DDS
Ginny, Front Desk Coordinator
Ginny has experience working in dental practices for over 25 years in various roles including Qualified Dental Assistant, Officer Manager, and Patient Coordinator. Ginny has a passion for interacting with patients and the dental team to make the office experience as enjoyable as possible. In her spare time, Ginny enjoys travelling and exploring new places with her husband and daughter.
Dr. Tchakarova DDS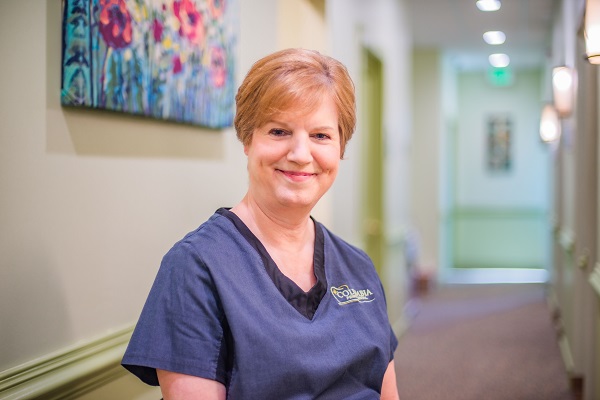 Joanne Harper, Dental Assistant
Joanne has been a qualified dental assistant for 20 years. She has extensive experience assisting in wide ranging fields of dentistry including prosthodontics, periodontics & endodontics. She loves working with patients and assuring they're comfortable. In her free time Joanne loves taking walks at the park and spending time with her family and friends.
Dr. Tchakarova DDS